Caravans come in a variety of shapes and sizes.
If you're thinking about buying a caravan, the width is an important factor in terms of towing, storage, and what you can fit inside.
Here's a handy guide covering all you need to know about the width of caravans in Australia.
How wide is a caravan?
The width of a caravan will depend on the model, but most caravans are between 2.2 and 2.4 metres wide.
The maximum caravan width in Australia is 2.5 metres.
Why it's important to know your caravan width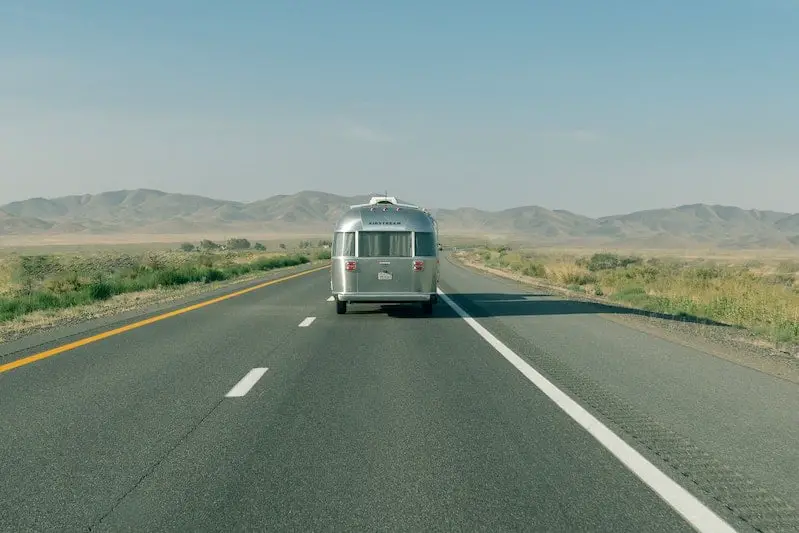 When towing: It's important to know your caravan width when you're towing it, so that you can stay within the legal limits and also to give you an idea of how wide it is compared to your vehicle.
Parking: Understanding your caravan dimensions is important when parking on roadsides or in caravan parks.
Storage: If you have a large caravan, it might be difficult to fit into some garages and storage spaces. Knowing the measurements will help ensure there is enough clearance between the caravan and other objects when you store it.
RELATED: The Best Caravan Air Conditioner
How to measure caravan width
To measure the width of a caravan, use a tape measure to measure the widest point.
This includes any wheel arches or accessories such as awnings.
How to measure caravan length
When it comes to measuring a caravan, you'll need to take into account the length from the coupling (the bit that connects the car and caravan together) to the back of the caravan.
Include any accessories such as awnings or solar panels.
Jayco caravan dimensions
Jayco caravans range in length from 16 ft to 22 ft, with each model being approximately 2.47 metres wide (including awning).
The height of Jayco caravans is around 2.9m high.
How wide is an 18 foot caravan?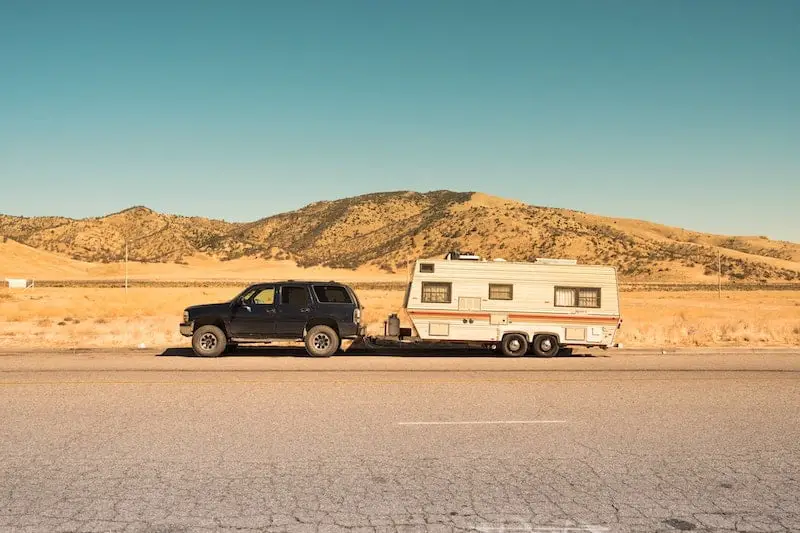 The width of a caravan is generally not related to the length, with most caravans being 2.2 to 2.4 metres wide.
These measurements vary depending on the manufacturer and model, so it's worth checking your spec sheet if you have one.
If you can't find a spec sheet, then the best way to measure the width of your caravan is by taking measurements using a tape measure.
How wide is a 4 berth caravan?
The width of a 4 berth caravan will generally be the same as the 2 berth version (around 2.2 to 2.4 metres wide).
What is the narrowest caravan?
The narrowest caravans are less than 1.8m wide, with most being around 2.2 to 2.4 metres across.
There is a small number of narrow models on the market including the Jayco J-Pod which measures just 1.86 metres wide.
Consider internal dimensions also
Internal dimensions are as important as external ones when it comes to buying a caravan. This is the physical space inside your vehicle, from the floor to the ceiling and all the way around.
Internal dimensions are just as important because they determine how much space you have inside.
It's hard to imagine what your new caravan will be like until you're actually in it, but when you are, how can you be happy if you feel claustrophobic?
If you're planning to spend a lot of time in your new caravan, it's worth taking the time to make sure that the inside is exactly how you want it.