DriveQuest is a resource for all car owners and drivers. Whether you're looking to buy, maintain or modify your car, we're here to help with answers to all your automotive-related questions.
DriveQuest Writers:
Alex Burchell
Alex has been talking about cars since his first words, and has carried that interest through to his adult life, especially detailing. Passionate about naturally-aspirated sports cars, he currently drives a BMW E46 M3, finally realising a boyhood dream when he turned 29. When he's not washing it for Black Forest and 'Ring trips (Alex is an Aussie based in Germany), he's probably under it wondering why it is broken.
Alex has dabbled in various parts of the automotive world, including car audio, track days, and modified street cars. He also believes at least once in your life you need to own a car that you look back at every single time after you park it.
With a love for the interesting, quirky, and beautiful, no garage is complete in his mind without something that is an automotive icon; a Mercedes-Benz W140, original Fiat 500, or a Citroën DS are a few that pass muster.
Sam Grant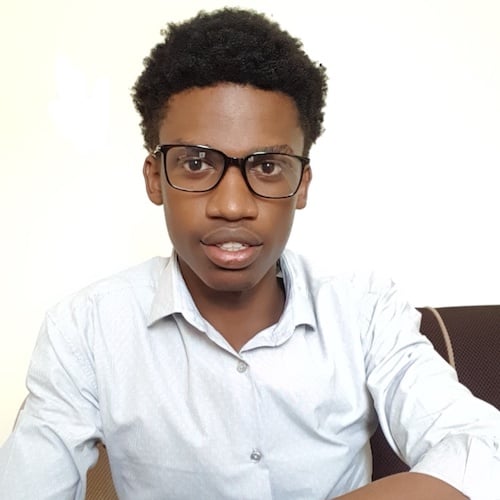 There are only a few ways into Sam's heart, and cars so happen to be at the top of the list. His interest in them stemmed from reading car magazines and dabbling with his dad's Hilux ute as a teenager. Despite studying electrical engineering at university, he never really stopped playing with cars and other tech gadgets.
Spells as an automotive content writer for different websites enabled Sam to further explore his passion for rides. Today, he enjoys covering news, events as well as updates in the automotive and FinTech niche. When he's not writing, you'll find him following up on automotive events or the crypto market.
Contact
Questions or comments? Get in touch using our contact form.